GoArtificial's team is passionate about creating beautiful spaces, made possible by designing and sourcing the very best bespoke artificial trees and plants from around the world for our growing client base.
GoArtificial is the sister company of Blooming Blossom, a leading provider of event styling services for weddings and events. 
Experiencing how much our clients loved our handmade blossom trees at their special occasions, we wanted to bring that same level of quality and interest to the commercial market, but on a more permanent basis. 
GoArtificial was born, creating bespoke, beautiful points of interest across a range of commercial properties, from bars and restaurants, to golf and country clubs, offices, shopping malls and even private residences.
We founded GoArtificial in 2020 to expand upon our already well-established Blooming Blossom event styling business, popular with weddings and events. 
Identifying an opportunity to bring world-class, bespoke artificial trees and plants to the commercial market, GoArtificial offers businesses across Spain and Europe, the opportunity to stand out from their competition.
Our bespoke installations create a real talking point with customers, both in-venue and on social media.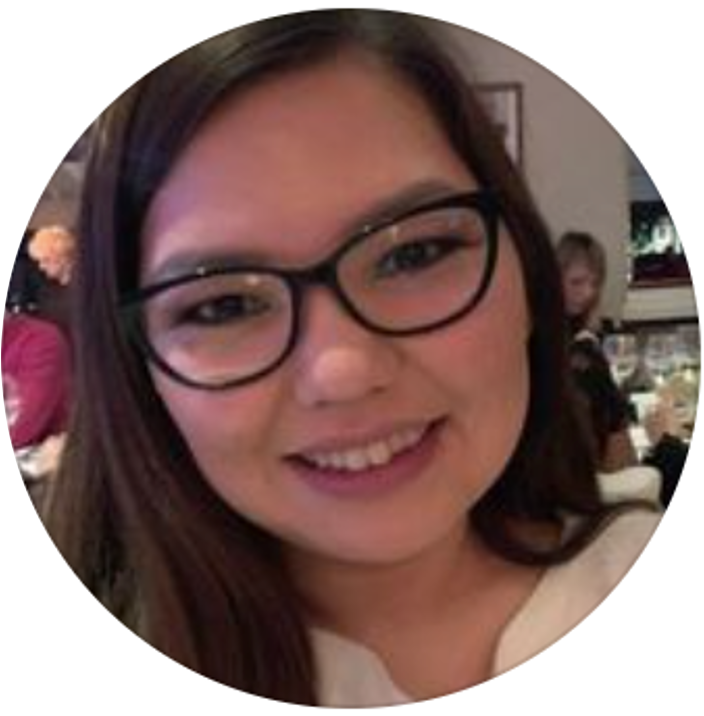 Create a talking point
for your business
Browse through our inspiration gallery to see how GoArtificial has helped businesses like yours to create buzz with customers. Ready to start creating? Take a look at our online catalogue for details of our latest products.